Boston, MA to Toledo, OH — We're off! After an informal and intimate send-off event at Emerson College yesterday, we packed our bags, stocked up on granola bars, and started driving early this morning.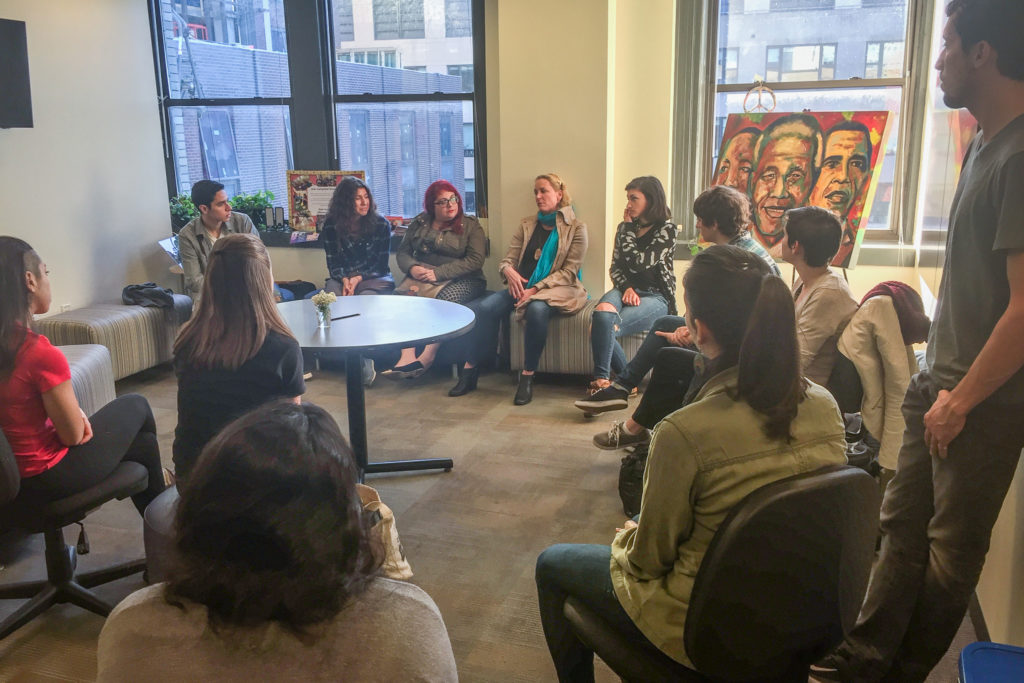 We've driven alongside rivers glazed with a dawn mist and passed through nascent fall foliage, verdant leaves mixed with cornucopias of autumnal color. Accompanied by Journey, Juanes, and just a bit of NPR's Alt.Latino, we've made it through Massachusetts, New York, and Pennsylvania, and recently crossed the border into Ohio.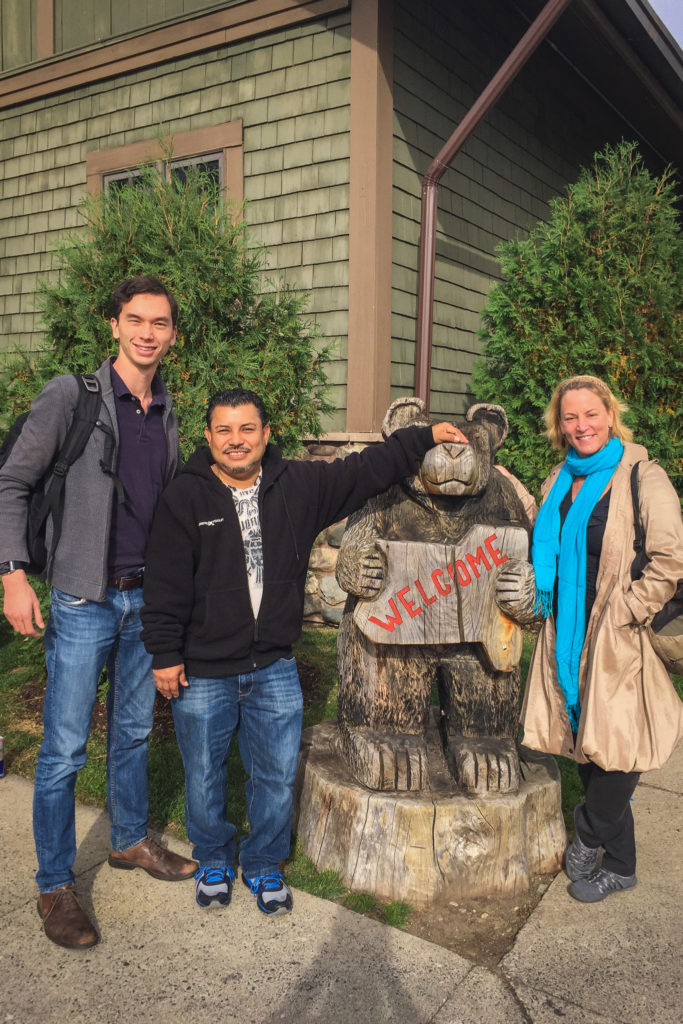 Now, as we skirt Lake Erie, surrounded by cornfields and apple orchards bathed in the golden streaks of the evening sun, we couldn't be more excited to continue forging ahead. We feel so fortunate to be able to drive these stories of our shared humanity coast-to-coast, and we're still seeking additional funds. Donating is quick and easy, and gives you an inside look into the Caravan, through daily video updates sent right to your inbox. Thank you to all our donors to date!
Six hundred miles in, with the freeway still boundless before us, we're just getting started.
The Proyecto Carrito Caravan is a group of janitors driving their stories of immigration from Boston to San Diego. For more information about the Caravan, please contact Ryan Catalani at ryan@mobilitymovilidad.org. A press kit, including a fact sheet and full-resolution images, is available to download.