Boulder, CO to Denver, CO to Richfield, UT — At the University of Denver, we joined a panel discussion about supporting immigrant students, adding our perspectives about how our group seeks to create a more inclusive environment for immigrant workers and students at Emerson College.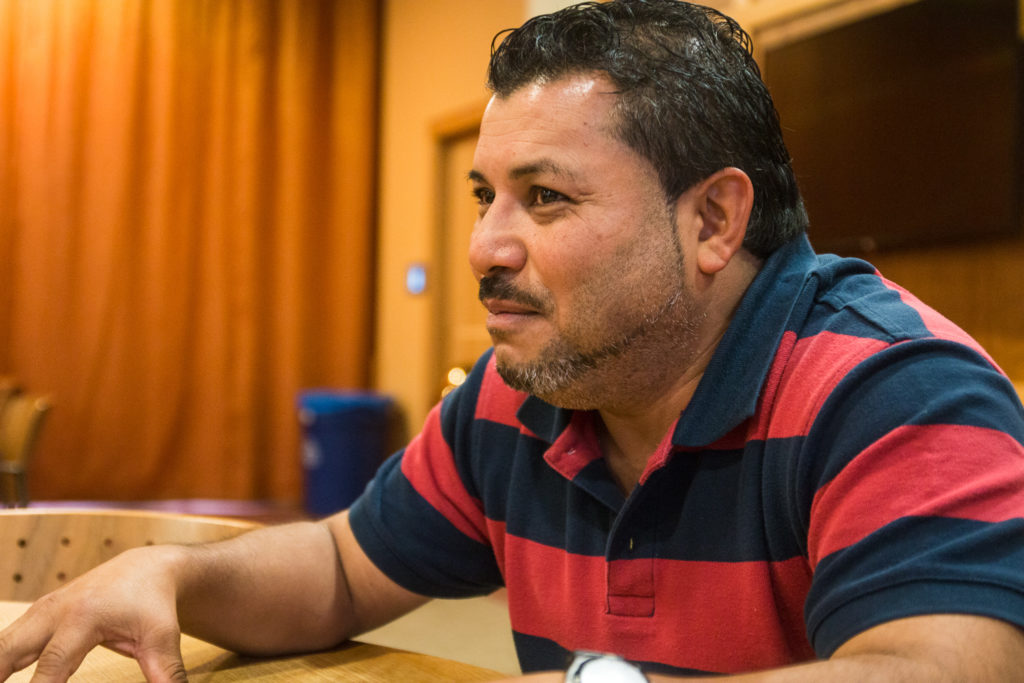 We were invited to join this discussion by Lisa M. Martinez, Ph.D., associate professor at the University of Denver and chair of the Department of Sociology & Criminology. The panel, titled "Postsecondary Support Programs for Undocumented and DACA students," sought to explore "working with and for undocumented and DACA students as they encounter barriers and opportunities in postsecondary education."
DACA refers to Deferred Action for Childhood Arrivals, an executive action signed by President Obama that allows undocumented immigrants who arrived as children to work in the U.S. and to be exempt from deportation. Over 740,000 people have been approved for DACA to date, and an estimated 1.9 million people nationwide are eligible.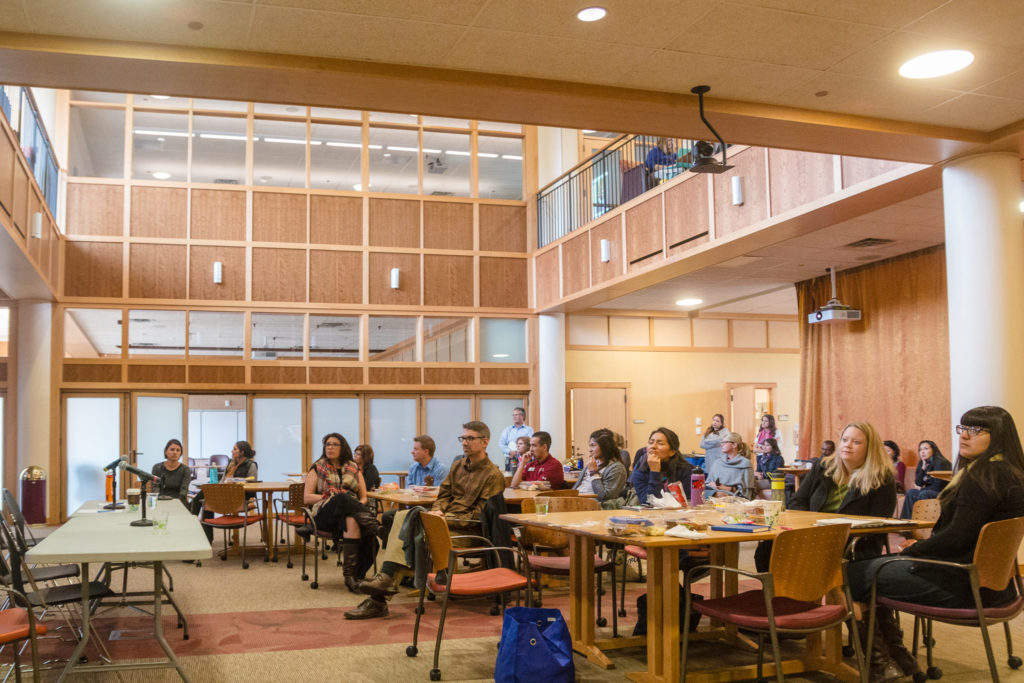 This University of Denver discussion intersected meaningfully with our work, allowing us to see similar initiatives at other institutions, and present our own approach. We shared an open letter to the Emerson campus—which is published in part on Proyecto Carrito—that the immigrant janitors in our group wrote. They identified three things that they would change at the college, which resonated powerfully with the theme of the discussion:
Being more united among Latinxs and Latin Americans.
Cultivating a desire to learn about Latin Americans' culture, histories, and immigration contexts.
Recognizing their presence and humanity by saying "good morning."
The discussion was moderated by Adrienne Martinez, MSW, assistant director for student success at the University of Denver's Center for Multicultural Excellence. The other panelists, who provided research- and practice-based perspectives on supporting immigrant students, were:
We were able to attend this panel thanks to our generous donors from around the country. Donating is quick and easy, and gives you an inside look into the Caravan, through daily video updates sent right to your inbox.
Just before the panel discussion, we spoke with Emerson's student newspaper, The Berkeley Beacon, about the Caravan. The article, "Immigration advocacy hits the pavement," by Bret Hauff, was published the next day.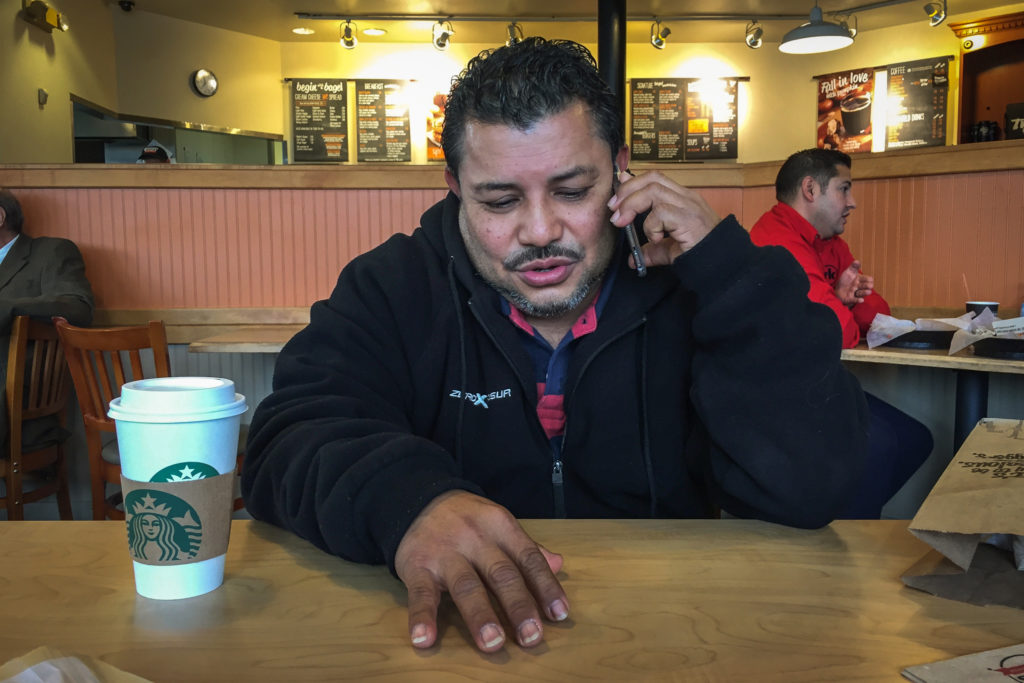 The Proyecto Carrito Caravan is a group of janitors driving their stories of immigration from Boston to San Diego. For more information about the Caravan, please contact Ryan Catalani at ryan@mobilitymovilidad.org. A press kit, including a fact sheet and full-resolution images, is available to download.