On Monday, November 14, join us for the premiere of our 2016 documentary about displacement, resilience, and community—a collaboration with the residents of Manantiales de Paz, a self-settled neighborhood in Medellín, Colombia, and students of Emerson College's Global Pathways Colombia program.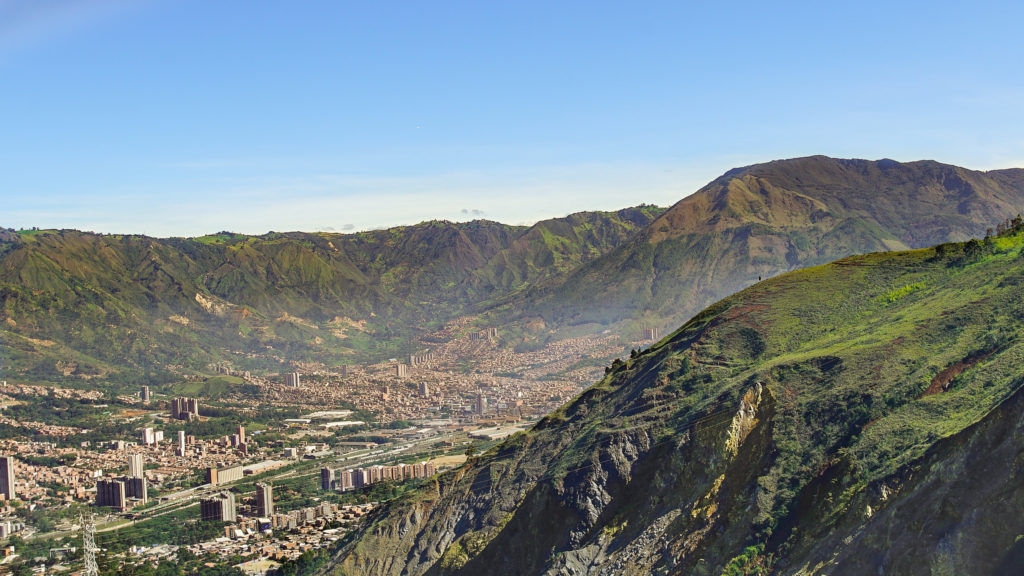 High in the Andes Mountains, overlooking the city of Medellín, this new neighborhood is being built by Colombians who, due to war and violence, were forced to flee their hometowns across the country. Only seven years ago, its 14 founders began constructing their new community with their own hands. They decided to call it Manantiales de Paz, or "Springs of Peace."
Monday, November 14
Bright Family Screening Room
Screenings at 7 p.m. and 8 p.m.
Doors open at 6:30 p.m. • Light refreshments provided
Facebook event
The documentary screenings will be followed by a Q&A and discussion with the student filmmakers, program directors Tamera Marko, Ph.D. and Ryan Catalani, project adviser Jota Samper, Ph.D., and—by video chat—residents of Manantiales de Paz.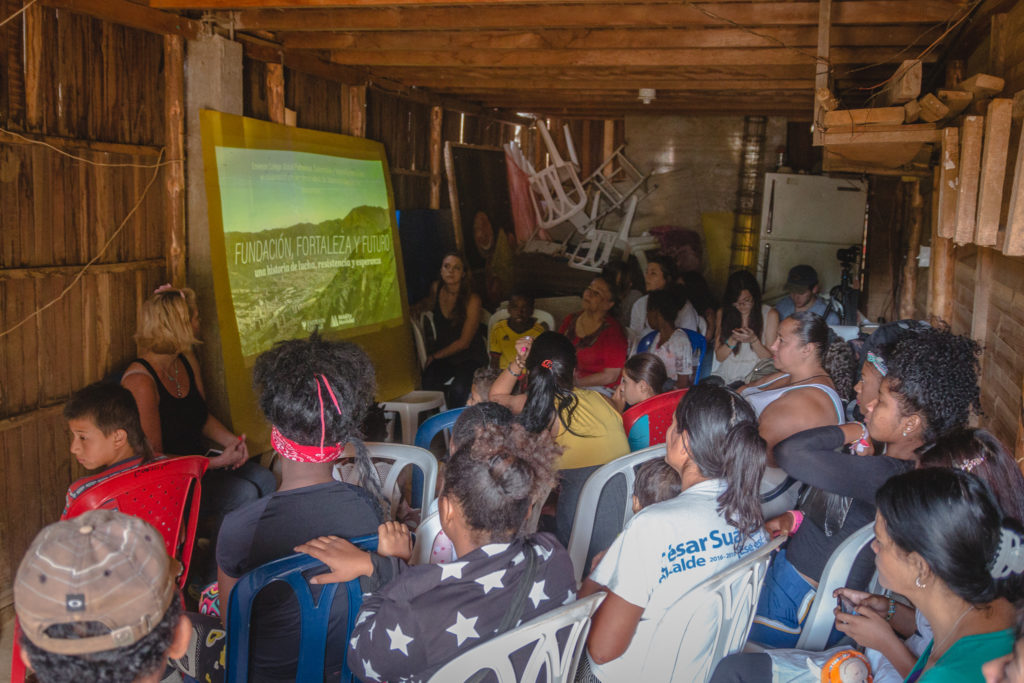 This event is sponsored by Emerson College Amigos and the Office of Internationalization & Global Engagement, and organized by Mobility Movilidad. This film is part of Mobility Movilidad's My Home | Mi Hogar documentary archive project.
Contact: Tamera Marko (tamera_marko@emerson.edu) • Ryan Catalani (ryan@mobilitymovilidad.org)