Medellín, Colombia — From a museum dedicated to preserving Colombia's historical memories and furthering the peace process, to public transportation projects that now connect Medellín's outlying neighborhoods to downtown, students from DukeEngage Colombia spent their first week here learning about the city's culture and history of art, resilience, and innovation.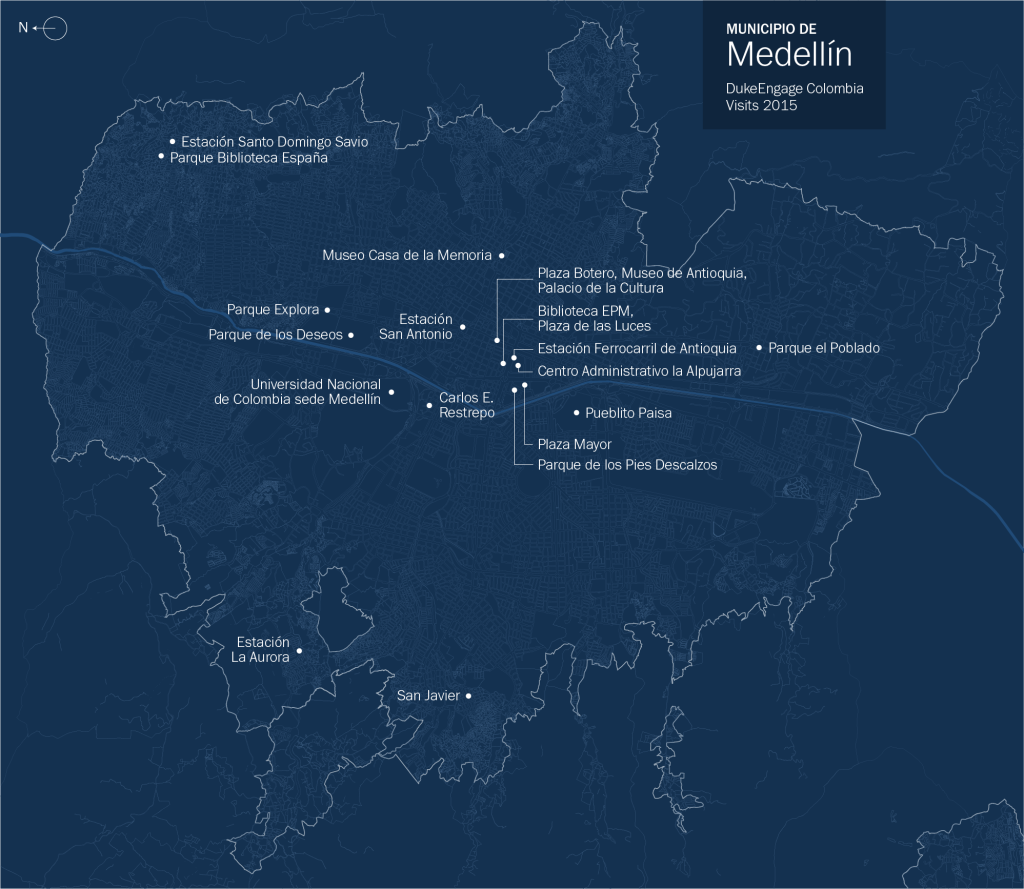 Students saw the old railroad station that once connected the city to the rest of the country; walked through Plaza Botero, home of 23 sculptures by the famed Colombian artist Fernando Botero; and visited Parque Biblioteca España (Library Park Spain), a public space for education and community events that helped transform what was once one of Medellín's most violent neighborhoods.
These visits set the stage for the students' work on medellín mi hogar, an alternative documentary archive, organized by Mobility Movilidad, about families who built their own homes and neighborhoods in the city.
Students also met their compañeras and compañeros, or peer partners—Colombian university students who serve as guides to local culture through a youth lens—just in time for the dramatic Colombia–Argentina game in the Copa América (America Cup).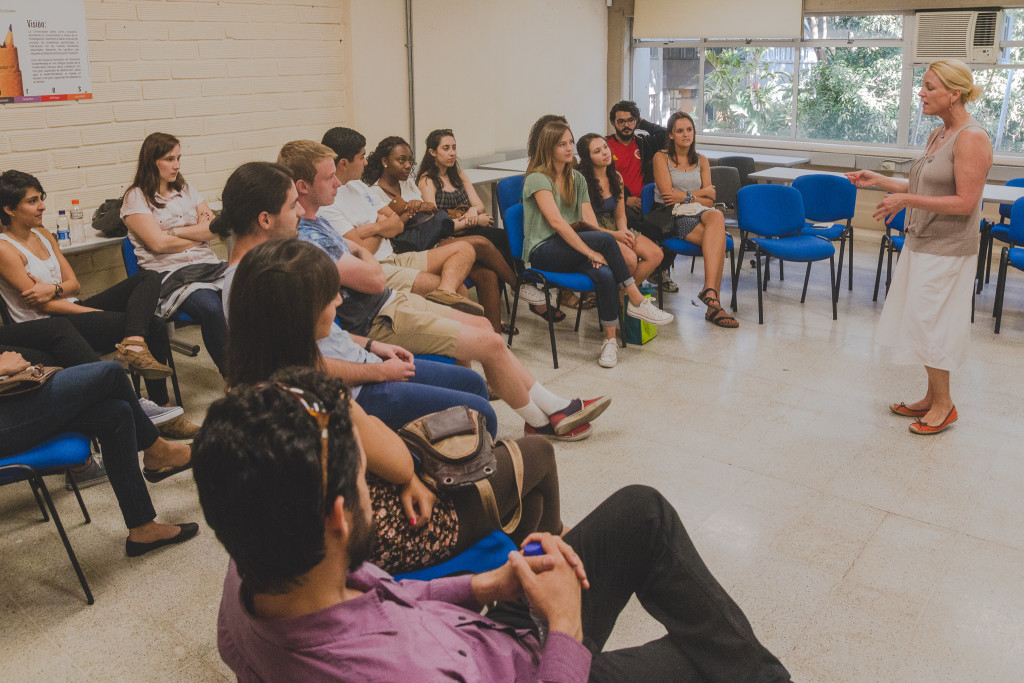 Follow Mobility Movilidad on Twitter and Facebook for the latest updates.