Since selecting our six Emerson College students for our new Global Pathways: Colombia program, we've been inspired by their energy, spirit, and enthusiasm to get to know our community partners. Over a month in Medellín, Colombia this summer, these students will create documentary videos in collaboration with internally displaced women and families, or desplazados, as part of Mobility Movilidad's archive project, My Home | Mi Hogar.
Now, two of our students, Elizabeth Baez and Nick Vigue, are raising funds for their trip, and we're excited to share their online campaigns.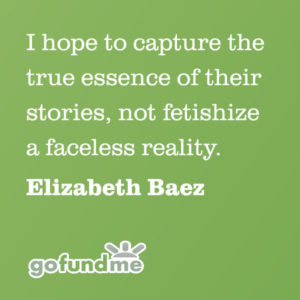 We're honored and appreciative that Elizabeth, Nick, and our other students will be spending their summers working with us on such a meaningful project. We were impressed by their applications and interviews this spring, and in our meetings since then, we've been moved by the thoughtful ways they have approached this work, and their motivation to get started. We fully support their fundraising campaigns, and we hope you'll consider contributing.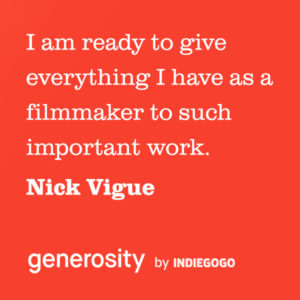 The desplazados with whom the Global Pathways students will collaborate tell their own stories of displacement and resilience in their own words and images—largely from their family albums. Their family albums are, in many cases, the only records of how communities, with their own hands, built the city of Medellín.
We're looking forward to starting this new chapter in My Home | Mi Hogar with Emerson students. Based in Boston, Massachusetts, Emerson is one of the country's only colleges dedicated to communications and the arts in a liberal arts context, making its students a natural fit to collaborate with Colombian storytellers. Our Global Pathways students this year come from a variety of majors, including film production, journalism, and writing, literature, and publishing.
Since starting My Home | Mi Hogar in 2008, we have recorded and published over 250 stories of Colombians who were forced to flee their homes due to violence and rebuild their neighborhoods in and around Medellín. With over 7,000 hours of footage, My Home | Mi Hogar is Colombia's largest archive of internally displaced people's stories. See co-directors Tamera Marko and Ryan Catalani discuss the project below: